New Tutor Registration Form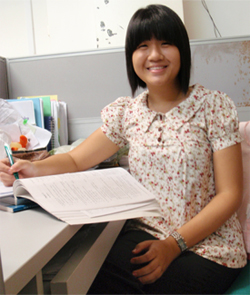 SchTutors Tuition Agency is Singapore's Top Tuition Agency for current and ex-school teachers. You can get the:
Fastest way to get tuition assignment
With a high volume of customers (up to 600 customers per month), you can be assured of getting tuition assignments in the fastest manner
Trusted by School and Ex-School Teachers since 2008
We are the only tuition agency in Singapore which recommends exclusively current and ex-school teachers. More than 5,800 current and ex-school teachers are registered with Schtutors today.
Register below to get your ideal 1-1 home tuition, and create your group tuition.